Advisory Board
Representatives from industry, trade, and IT
The creation of the loadbee Advisory Board in August 2015 marked a significant step toward the company's growth. This board comprises experts collaborating with management teams to solve strategic and conceptual challenges. The Advisory Board's network of professionals ensures that loadbee always benefits from external expertise, allowing for the seamless integration of their groundbreaking technology and exceptional knowledge.
Rolf Schuchardt | "Chairman of the Advisory Board"
Trade Expert & Board Member | SECOM Gruppe
Rolf Schuchardt is a retail expert and a member of the Executive Board at the SECOM Group.
He currently works in advisory and supervisory roles
advising retail and service companies and assisting them in developing a strategy for the future.
Schuchardt has over 40 years of experience in various retail-related functions and positions.
For ten of those years, he served as a member of executive management at E-Breuninger & Co. KG.
Following that, he served on the executive board at Quelle Schickedanz AG & Co. KG until 1998, overseeing the brick-and-mortar sector and multi-channel organization.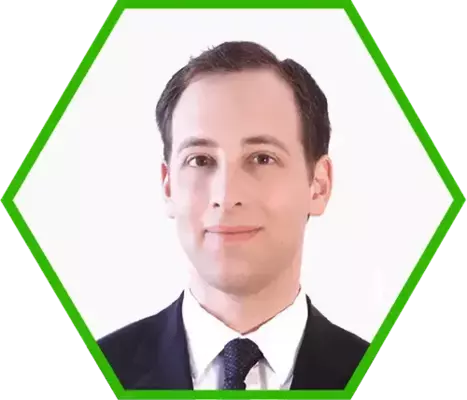 Moritz Zimmermann
General Partner | 42CAP
Moritz Zimmermann is one of the most successful technology entrepreneurs and business angel in Europe.
Since 1997, he has been active as an entrepreneur in the enterprise software market.
As the founder and CTO of hybris AG, he built the company into a world market leader for omni-commerce platforms and led the company to one of the largest exit deals in the enterprise technology sector in the last few years.
At SAP, Zimmermann was part of the Leadership Team of the Customer Engagement & Commerce (CEC) Division, SAP's fastest-growing business segment.
As an investor, Zimmermann (who has received formal education in computer science and economics) holds the fundamental belief that truly great ideas require thought, time and commitment and that a combination of strong personal relationships and tenacity will overcome all obstacles and pay off in the end.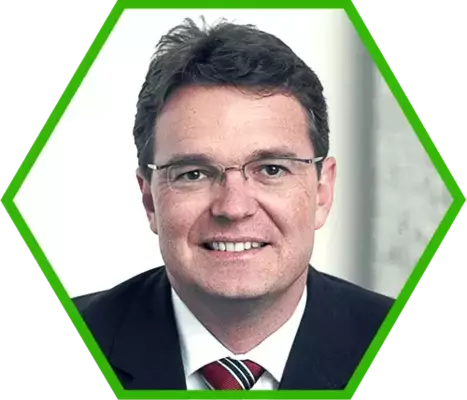 Dr. Thomas Rotthowe
Board member | top itservices AG
Since June 1st, 2016 Dr. Thomas Rotthowe has been a member of the Board of top itservices AG.
Before that, he worked for over 10 years as a member of the executive board of the Nymphenburg Consult group and member of the executive board of the Ebeltoft Group International Retail Experts.
Holding degrees in business management and business information technology, Rotthowe also spent six years working as a senior project manager at Roland Berger in Munich for leading international brand product manufacturers and retail companies.His expertise ranges from positioning and sales channel strategies to the implementation of omni-channel, CM and POS methods.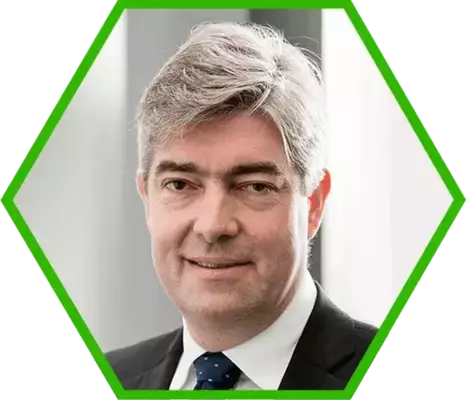 Ralph Heuwing
Partner and Head of DACH | PAI Partners
Ralph Heuwing is Partner and Head of DACH at PAI Partners.
Most recently, he was CFO of Knorr-Bremse AG, the world's leading manufacturer of braking systems for rail and commercial vehicles. There, Ralph Heuwig was responsible for the commercial areas, investor relations, legal and information technology.
He previously spent ten years as the chief financial officer of Dürr AG, where he also oversaw the Clean Technology Systems and Woodworking Machinery and Systems (HOMAG Group AG) divisions.
Ralph Heuwing holds a degree in mechanical engineering (RWTH Aachen University) and an MBA (Insead).
He previously worked for The Boston Consulting Group (BCG) in Europe and Asia for 17 years, acting as a managing director and partner for eight of those years.
His most recent position at BCG was as a member of the management team of the German and Austrian offices.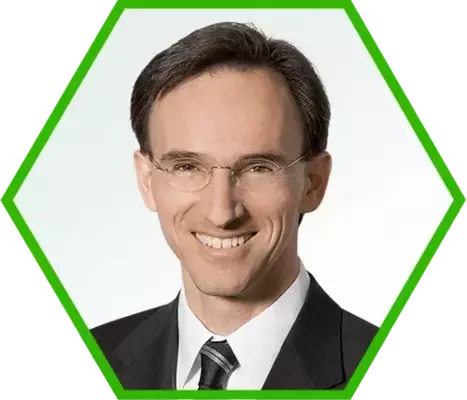 Dr. Christian Cascante LL. M.
Partner, Head of Corporate/M&A | Gleiss Lutz Rechtsanwälte
Dr. Christian Cascante is the director of the Corporate practice group at Gleiss Lutz, one of Germany's leading offices of national and international commercial law.
He routinely advises national and international companies during major M&A transactions.
His strengths are in advising for public takeovers in the private equity sector as well as for international transaction.
Cascante holds a degree in law and has also received a B.A. in Economics from the University of Hagen.
He has also worked for law offices in London, New York and Palo Alto.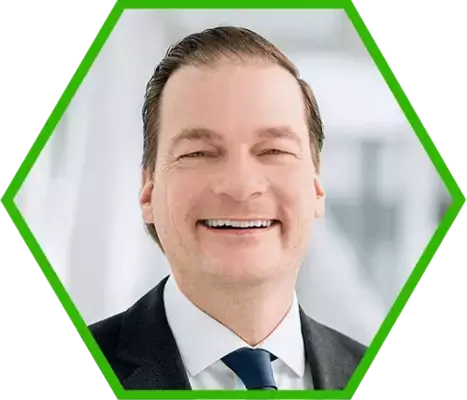 Gernot Trettenbrein
Division Director | Miele & Cie. KG, Geschäftsführer | Miele Venture Capital GmbH
Mr. Gernot Trettenbrein has been directing the Domestic Appliances International division at Miele & Cie. KG for more than ten years.
Previously, he was employed as a manager for the Philips and Gardena premium brands in addition to other brands.
As Managing Director of Miele Venture Capital GmbH, he has also been in charge of bundling and providing support for out projects for collaboration with highly promising start-up companies since March 1st, 2017.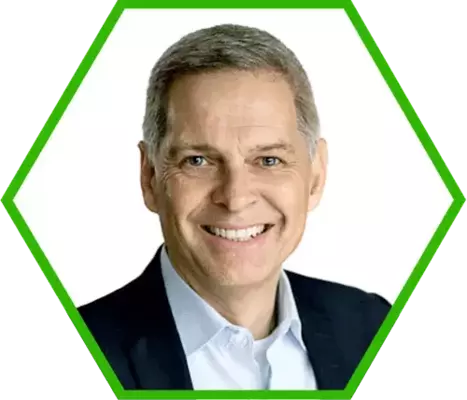 Pieter Haas
Pieter Haas has been active in the retail sector for almost 30 years and held various positions at MediaMarktSaturn (MMS) until November 2018, most recently as CEO.
At the same time, he was a member of the Metro Management Board and, after the Metro split, CEO of the listed MMS parent company Ceconomy.
Currently, he focuses on consulting and investments in the retail environment, both on the retailer and the manufacturer side:
"Content is king, because the right information is crucial when buying a product.
With the loadbee platform, brand manufacturers can use their product information in their own layout on retail webshops or other digital channels.
This can increase the conversion rate by up to 25 percent. So everyone wins: the customer, the retailer and the brand manufacturer.
This is "Smart Commerce" and that's why I'm happy to contribute my experience and contacts for the further development of loadbee."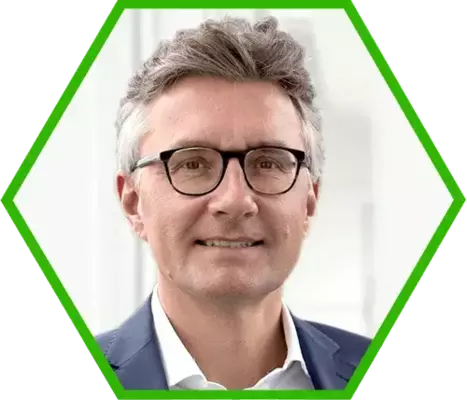 Jürgen Strziga
Head of Corporate Controlling, Accounting, M & A | BSH Hausgeräte GmbH
Since December 2019, Jürgen Strziga, Head of Corporate Controlling, Accounting, M&A and authorised signatory at BSH, has been a member of the loadbee advisory board:
"loadbee shows how you can simply sell better with the right technical solution.
This demonstrably helps us and our trade partners.
loadbee is a relief for our colleagues from product marketing.
They export our information themselves and easily into the digital channels of the retailers.
The customers also benefit: they can inform themselves much better with the product information of our branded products that is displayed via loadbee.
In the end, this makes the decision to buy easier."